Back to track record
Thoughtonomy sold to Blue Prism
Silverpeak ran a comprehensive process, engaging with 50+ leading worldwide PE investors and inbound strategic acquirers
About our client
Thoughtonomy's award-winning enterprise grade SaaS platform provides an on-demand Virtual Workforce utilising RPA (Robotic Process Automation) and full Intelligent Automation.
The platform allows customers to quickly and more easily drive improved productivity and customer experiences, without needing to set up a dedicated infrastructure to support their program.
Why they chose us
The shareholders of Thoughtonomy engaged Silverpeak to explore their options due to its deep understanding of enterprise software systems.
Access to key strategic acquirers across the globe was also important.
How we added value
Silverpeak engaged 50+ leading worldwide PE investors and inbound strategic acquirers before reaching a successful agreement with Blue Prism. The acquisition provides many of the benefits of a PE investment with liquidity and a reduced risk to accelerate the growth of the business.
Silverpeak's comprehensive articulation of the value within the business was key in convincing shareholders of the strength of the negotiating position and, ultimately, of closing the deal.
The successful outcome
Successful £80m acquisition (100%) by a strategic partner with a strong cultural and strategic alignment, giving the combined entity a turnkey SaaS product, which can be delivered globally by Blue Prism and its partner network to the existing and new customers.
Transaction Summary
Counterparty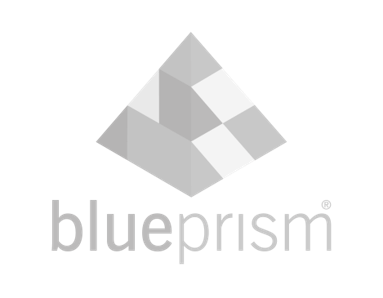 Silverpeak team