People make genuine connections with their colleagues.
We are a high-energy and passionate team, seeking high-calibre individuals with outstanding analytical skills, strong communication skills, and the ability to collaborate as part of a team in our dynamic environment.
Every team member at Silverpeak plays a vital role, applying their skills, experience and creativity to every transaction. Working closely alongside our partners, everyone, at every level, is involved in all stages of the deal process, across a range of interesting technology transactions.

Being a part of Silverpeak means that you have the desire to be challenged, a passion for excellence, and are a strong team-player. Scroll down for current vacancies.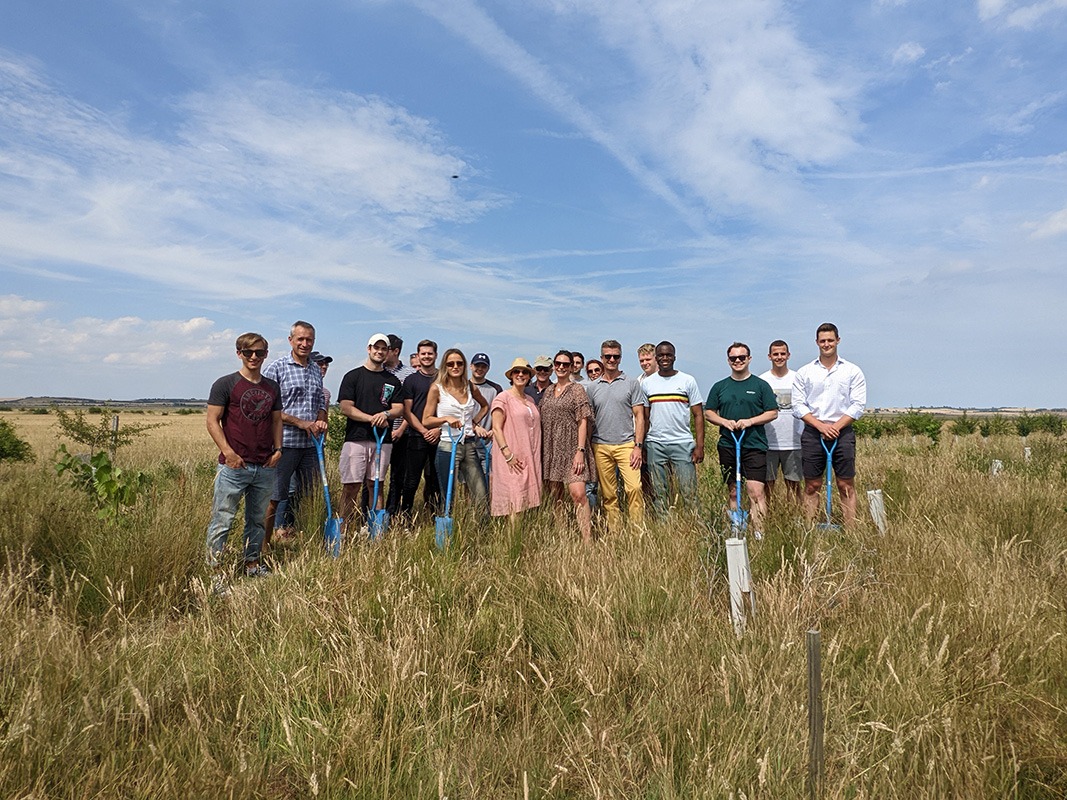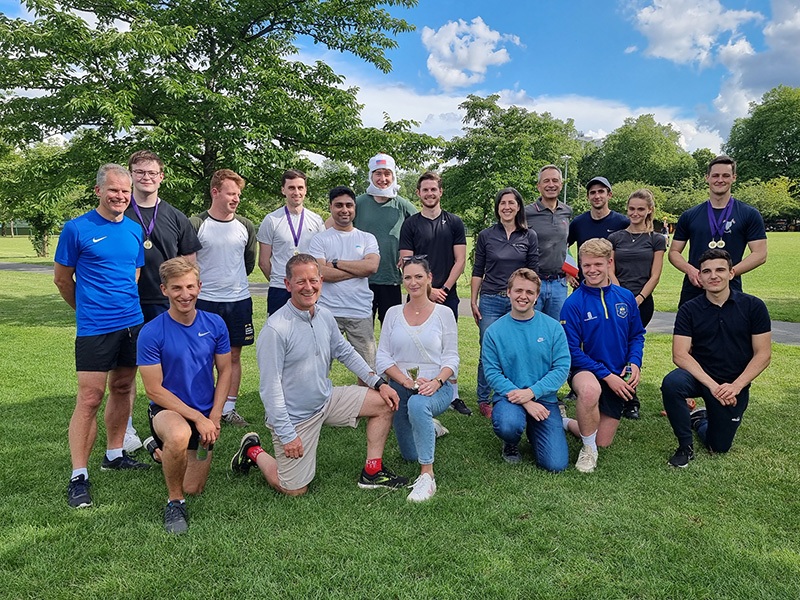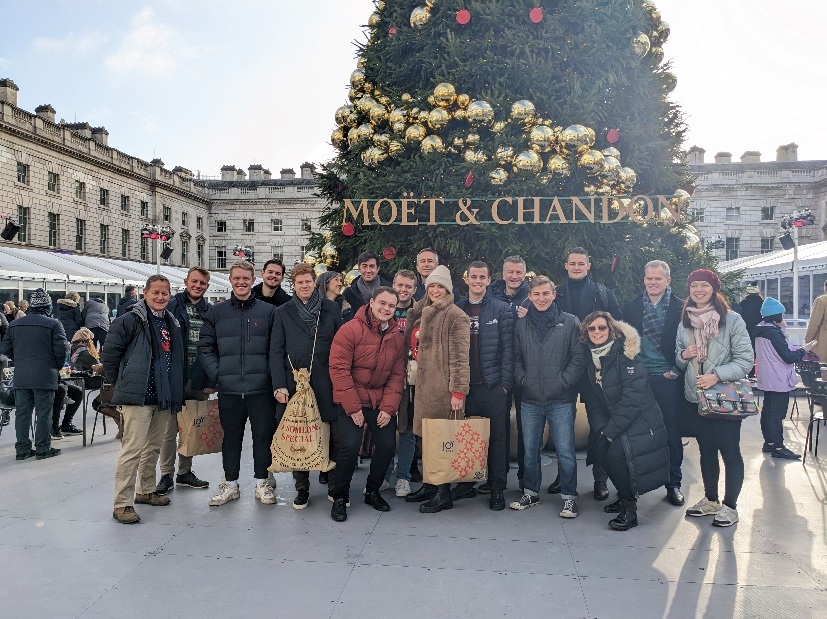 I would definitely recommend someone to work here. It's a great team and our wellbeing is always looked after.
Available vacancies
Graduate Silverpeak Analyst 2024
Working with all levels of the team, from Associates to Managing Partners, the Analyst should be comfortable with performing a wide range of roles, including:
Pitches & marketing – prepare pitches, develop proprietary research and analyses, reach out to new prospects, participate in calls/meetings with prospects.
Sector coverage – perform and update proprietary research and analyses of technology companies.
Transaction deliverables – prepare transactions materials such as executive summaries, company presentations, investment presentations, valuations, financial models and analyses.
General support on M&A and financing processes – assemble, develop or edit information requests, due diligence lists, data rooms, confidentiality agreements; participate to meetings/calls with clients and counterparties.
Job requirements
Skills Successful candidates will possess the following skills:
Strong research and analysis capabilities, with ability to present findings in a clear and logical manner.
Strong computer literacy, with good general IT knowledge and an interest in the technology sector.
Strong Excel skills and experience with financial modelling and data analysis.
Fluency in written and spoken English (working language).
Ability to present outputs in a consistent and accurate manner.
Ability to work effectively under time pressure.
Ability to work autonomously whilst knowing when to ask for guidance
Apply Now