Back to track record
$40m Series B funding round led by SES
Advising Isotropic Systems in fundraising the necessary capital required to develop its game-changing multi-beam antennas
How we added value
Secured tier 1 strategic and financial investors supporting the company's strategy to deliver innovative technology to address a pressing market need in satellite communication terminals.
The successful outcome
Successful $40m Series B funding round led by SES. The oversubscribed round that the company says will help it get its next-generation broadband terminal to the production phase by its 2022 target.
Transaction Summary
Counterparties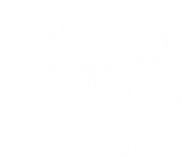 Silverpeak team