Back to track record
CRP financing by ITT
Silverpeak used its network of global contacts to build interest, leading to an investment by a worldwide manufacturing company
About our client
CRP has invested in carbon-reinforced 3D printing since 1996, becoming a pioneer in additive manufacturing in Europe.
It has advanced additive manufacturing capabilities through its Windform technology range, the leading, lightweight, fiber-reinforced composite materials for industrial 3D printing.
Why they chose us
The shareholders of CRP Technology engaged Silverpeak to explore their options due to its deep understanding of additive manufacturing services and their business models.
Silverpeak's strong relationships with PE investors and strategics in the U.S., Europe and Asia was another important factor.
How we added value
After engaging in a thorough preparation phase, the Silverpeak team worked to a tight timetable to quickly qualify the investor interest, negotiate the transaction and manage the process.
Silverpeak's comprehensive articulation of the value within the business was key in convincing shareholders of the strength of the negotiating position and, ultimately, of closing the deal.
The successful outcome
Successful investment and a strategic valuation as a result of a competitive process with leading manufacturing businesses and private equity houses.
Silverpeak are true technology enthusiasts who brought vitality and professionalism to every stage of our transaction. They understand additive manufacturing and were able to identify the best strategic and financial partners. They displayed tenacity and sophistication when it really mattered, to achieve the very best deal.
Transaction Summary
Client
CRP Technology / CRP USA
Counterparty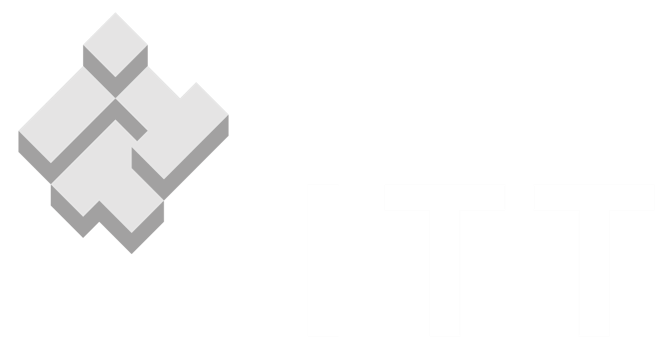 Silverpeak team