Back to track record
$29m financing for ClearSpace
Silverpeak utilised a strong investor syndicate of financials and strategics for ClearSpace, a Swiss in-space robotics leader
About our client
ClearSpace is a NewSpace leader in in-orbit servicing and space debris removal, and is headquartered in Renens, Switzerland.
The company develops space robotics technology and guidance, navigation and control systems and has been recognised with a €100m+ contract from the European Space Agency and further contracts from Intelsat and the UK Space Agency.
Why they chose us
Silverpeak has extensive knowledge of the global investor universe through its broad deeptech connections, plus two previous spacetech transactions.
The management team wanted an advisor who could articulate the opportunity and message to global investors, while also providing deal management, valuation support and financial analysis.
How we added value
Silverpeak rebuilt the financial business plan to reflect the market opportunity and the updated strategic focus of the business.
Reaching out globally, Silverpeak built a syndicate that provided the company with both capital and useful connections for business development.
Silverpeak drove the process through to completion – involving a two-stage completion with a hive up of the Swiss entity to a new Luxembourg holding company.
The successful outcome
The company successfully closed a financing round involving 'Tier 1' venture players, European sovereign funds and US Government capital via former intelligence agencies' investor In-Q-Tel.
Transaction Summary
Counterparties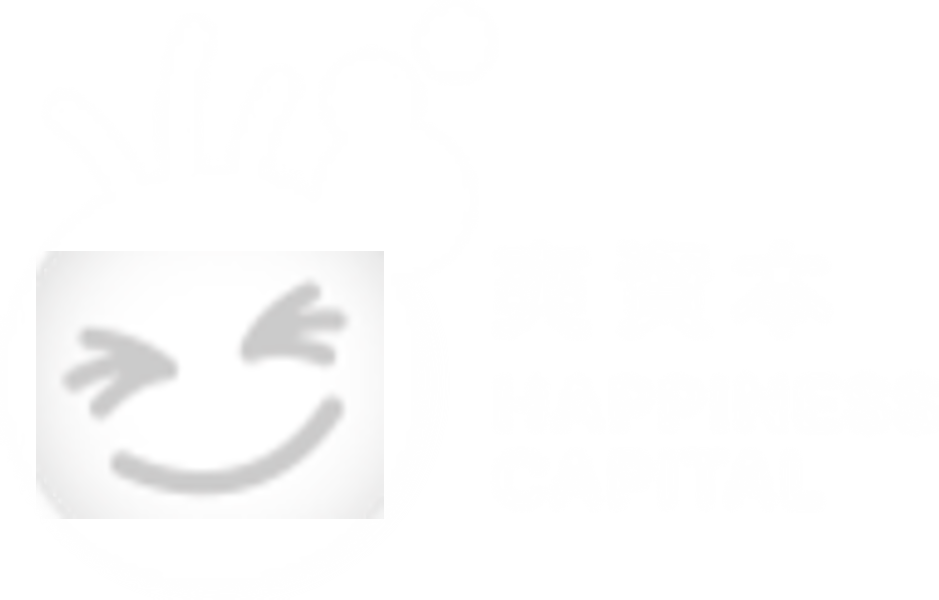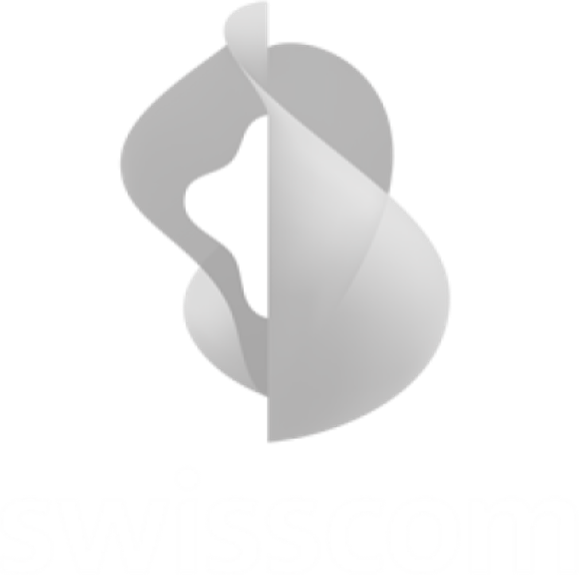 Countries
CH / PL / LU / US
Silverpeak team