Back to track record
Growth financing for D-Orbit
Silverpeak accessed a global pool of leading investors, quickly generating qualified interest
About our client
D-Orbit develops and sells the worlds first in-space satellite transporter, delivering the fastest satellite last mile delivery solution.
D-Orbit provides correctly spaced satellite delivery; orbital plane changing; and orbit raising with a clear path to additional in orbit servicing and life extensions missions.
Why they chose us
D-Orbit selected Silverpeak based on its detailed knowledge of the NewSpace landscape, close investor relationships and reputation for excellence in transactional execution.
How we added value
Silverpeak clearly communicated a sophisticated and ambitious offering to a global pool of leading investors, quickly generating qualified interest.
Silverpeak adapted to a changing mandate, pivoting from pursuit of a priced Series B primary equity issuance to a pre-SPAC convertible loan note. This involved careful management of both the investor syndicate and communication of strategic implications.
The successful outcome
Successful close of a pre-SPAC CLN, enabling the announced merger with Breeze Holdings at $1.4bn valuation.
Transaction Summary
Counterparties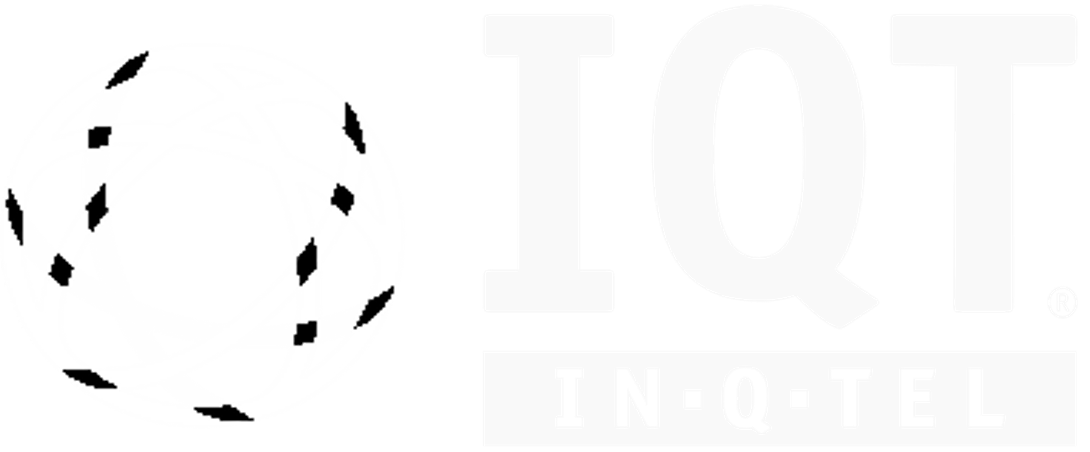 Silverpeak team